#4 Saltwater Crocodile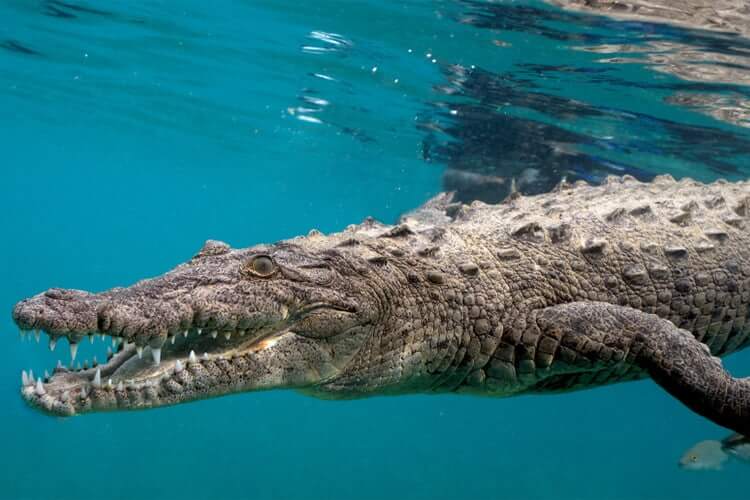 Saltwater crocodiles and fearsome and aggressive, and are responsible for more human fatalities each year than sharks. Found in the Indo-Pacific waters, and occasionally making their way as far south as Australia, these animals deliver a bite so strong that it rivals that of the T. Rex. Despite being called the "saltwater" crocodile, these creatures are more than capable of swimming in freshwater too, making them fast, fearsome, and incredibly dangerous.
#3 Tsetse Fly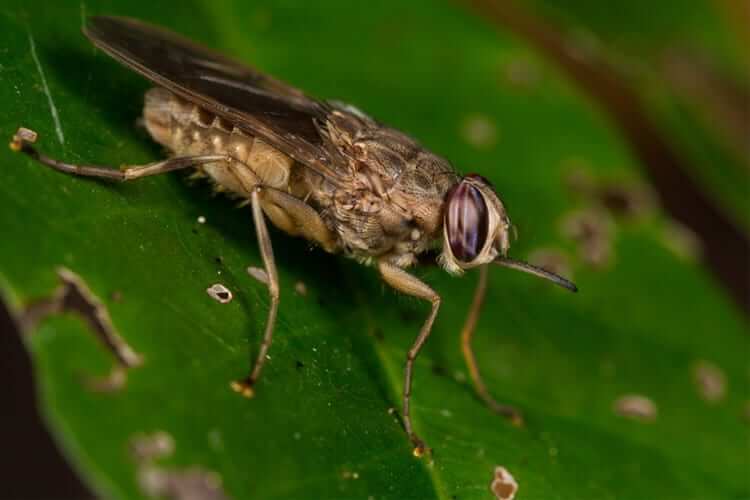 Considered the world's most dangerous fly, the tsetse fly only grows to the size of a common housefly. Found in Sub-Saharan Africa, this fly, in spite of its size, is considered the most dangerous in the world. Like mosquitos they suck the blood of human beings, delivering diseases like the parasite, Trypanosomes. This parasite is the root cause of African Sleeping Sickness, a disease that affects the nervous system and causes disruption in sleeping patterns. There are no vaccines or treatments for this disease, and it can be fatal. Precautions include wearing neutral-colored clothing and staying away from bushes during the day.
#2 Mosquito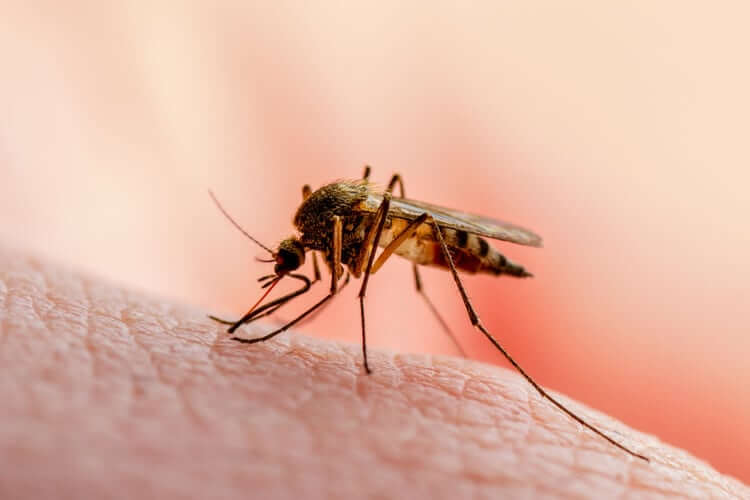 Found everywhere in the world, the mosquito is one of the smallest animals and is also the second deadliest on our list. Like the Tsetse Fly, these pesky bugs carry numerous deadly diseases such as Chikungunya, encephalitis, elephantiasis, yellow fever, dengue fever, West Nile virus, and the Zika virus which kill approximately 725,000 people every year and affect nearly 700 million. According to the World Health Organization, about half the world's population is at risk of getting a disease that's been transmitted by a mosquito. 
#1 Humans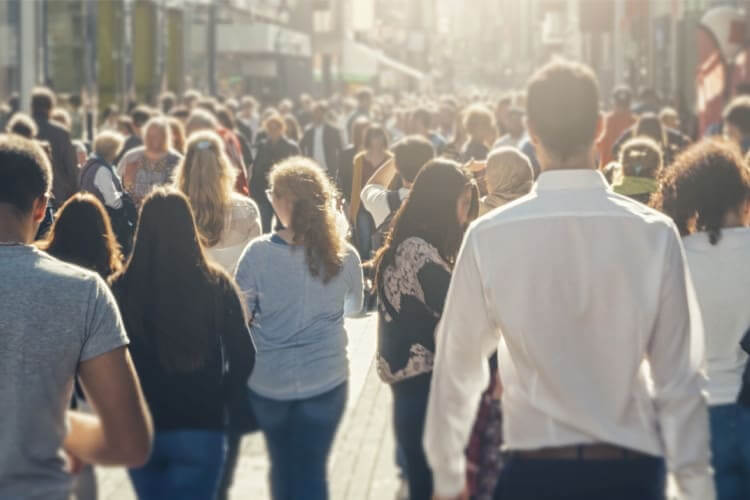 Coming in at number one is us, human beings. In spite of how dangerous all these animals are on the list, the truth is that we pose the biggest danger to ourselves. War over the years has killed anywhere between 150 million to 1 billion people, and even though we are living in one of the most peaceful times in human history, random violence and assault still end with many lives cut tragically short. We also have the capacity to end all life on the planet with nuclear war meaning that animals have more to fear from us than we do from them.