7. Red-Knobbed Hornbills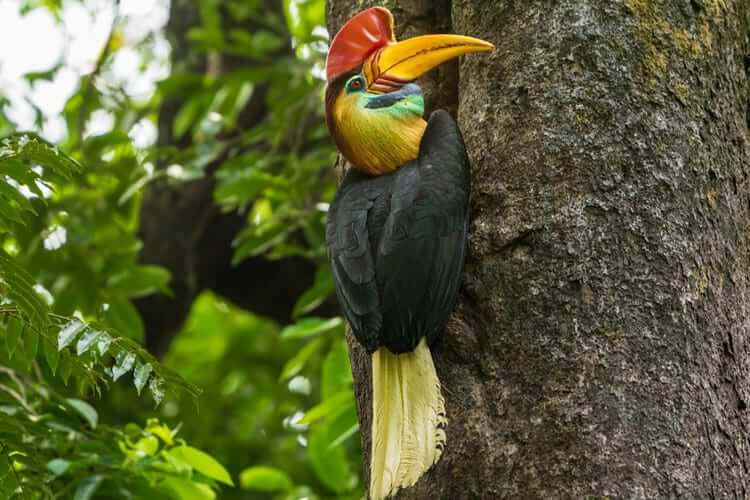 Red-Knobbed Hornbills live in a very dangerous world, where their eggs are a prized feast for monitor lizards. So, to dissuade these creatures from eating their eggs, mother red-knobbed hornbills will carve a hole into trees and build a nest in there. But what about the entrance? The hornbill has a solution for that as well, they will literally use their own feces to build a wall and then spend the entire two months sitting in the dark, on her eggs. The smell and hunger won't bother her, she does it all for her babies.
8. Elephant Seals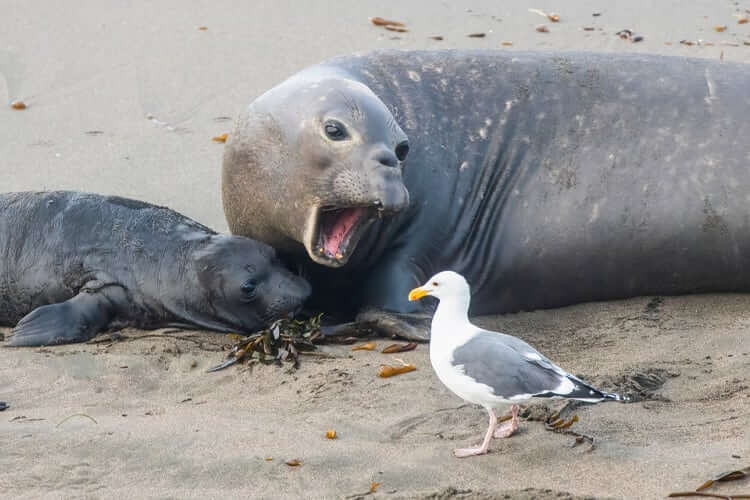 Female elephant seals already start at an imposing 1,700 pounds, and their 11 month gestation period means they're going to put on so much weight that it's going to be hard for them to move. After she gives birth though, she'll lose an additional 600 pounds in a mere month just from nursing her cubs. That's no doubt enough to make Hollywood celebrity moms jealous of their ability to shed those post-pregnancy pounds.
9. Octopus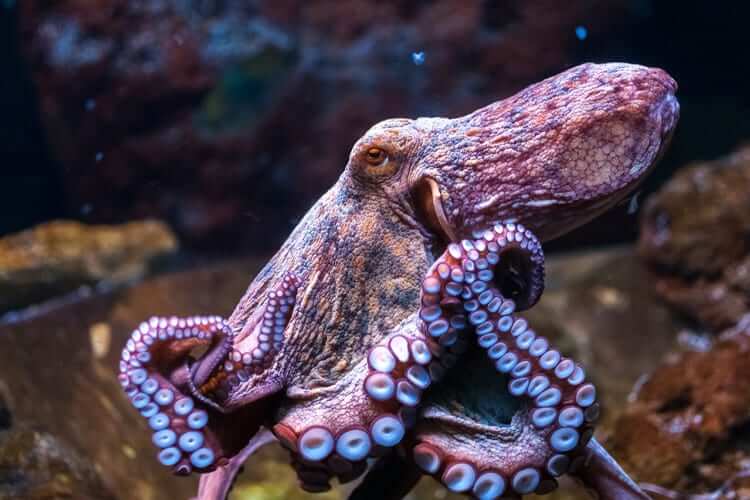 We've all had our mothers complain about having to take care of us and our siblings, but her work pales in comparison to that of the octopus. An octopus mother will lay over 50,000 eggs and will protect them for the 40 days that it takes them to hatch. Not only that, but the mother must also blow currents of oxygen over all the eggs in order to keep them healthy. It's a lot of work, and the mother doesn't leave for anything, even to hunt. If she gets hungry, she'll just chow down on one of her eight arms.
10. Sea Louse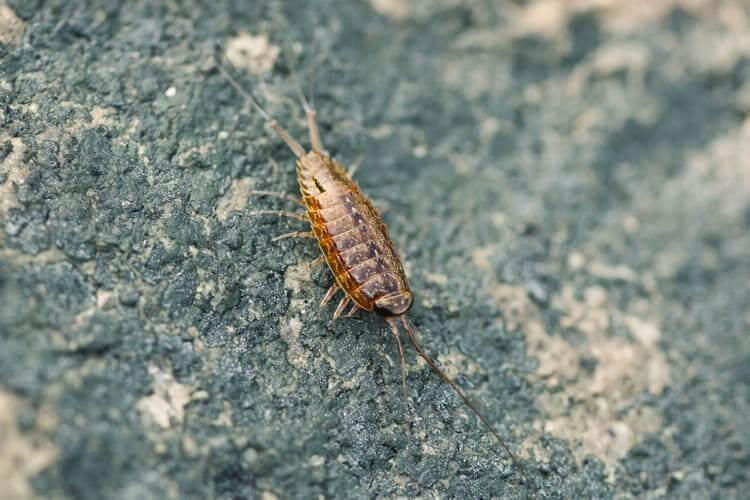 Being a sea louse mother is probably the worst fate that anyone could suffer, and we should all be glad that our mothers don't have to go through this. Sea louse females are lured by a male into a burrow where it turns out he has trapped nearly 25 other pregnant females. As if that wasn't the worst, once the babies are ready to be born they will literally eat their mother from the inside out. Talk about the horrors of childbirth.